We're Getting Mutants in the MCU - The Loop
Play Sound
Get the official app from the iTunes App Store here
Introduction
Also see the archive here.. Every week starting will feature 3 singles (an easy, medium and hard single) each represented by 4 pictures describing the single and sometimes the artist as well. You will also be given 16 letters/numbers or symbols, most (or sometimes all) of which make up the title for the single to help you. You are also given spaces to show where the letters go and how words are separated. The first player to make a right guess on one of the pictures in the comments below gets a point (3 for hard, 2 medium and 1 easy) and other players are still allowed to make guesses to the other pictures. If no one gets any picture right after 1 week, the answer to the clue is given out. Punctuation such as apostrophes and & symbols are ommited.
Rule update: You have 7 days from when the clues are published.
This week's countdown:November 23 2013 16:20:00
If you really are stuck, you can ask for a letter to be put in the title, but it will cost you a point from your overall score for 4 Pics 1 Song.
Last Time
Last time Taylor jago 16.06 uploaded the clues and Hotchoc26 correctly guessed all 3.
                   Easy                                        Medium                                        Hard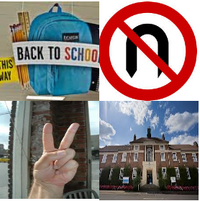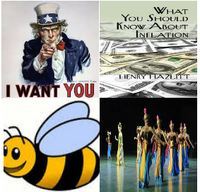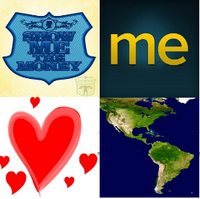 Correct answers: Back To Bedlam by James Blunt (ALBUM), Show Me Love (America) by The Wanted and You Should Be Dancing by Bee Gees